Lez Flirt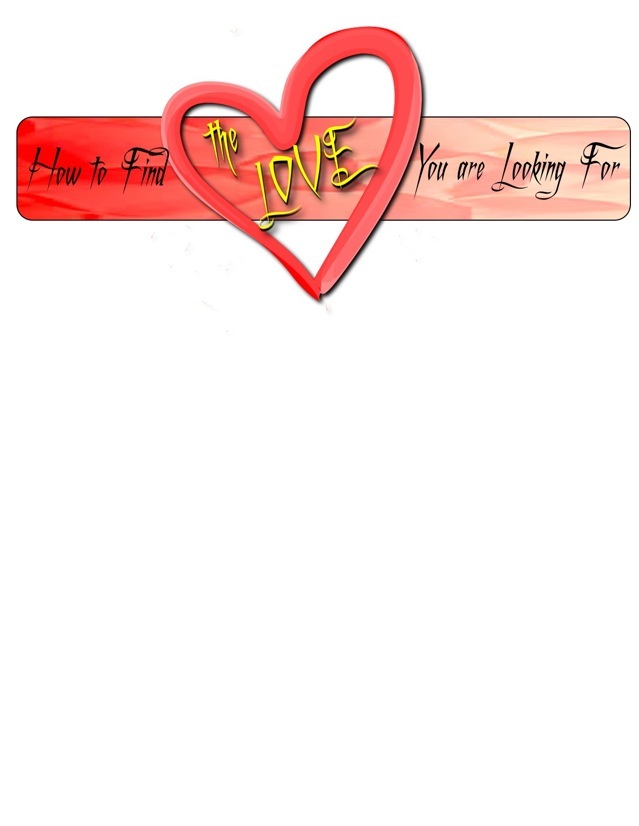 I'm talking about Marketing YOU for LOVE!
I'm also not talking about spending any more of your hard earned money on hanging out at the bar or paying even more money to join a singles group. Not one red cent! You don't have to spend any more of your money buying drinks for people who wouldn't even give you the time of day and within days you could be on the fast track to Love and Dating!
Most important, I'm not talking about changing who you are, or changing your personality or starting from scratch!
What I am talking about is the single most powerful concept to attract someone to you online known today, and not applying this concept is exactly why SO many people haven't had any luck WHATSOEVER finding that special someone online and SO many single lonely people are giving up! And, I'm…
View original post 226 more words